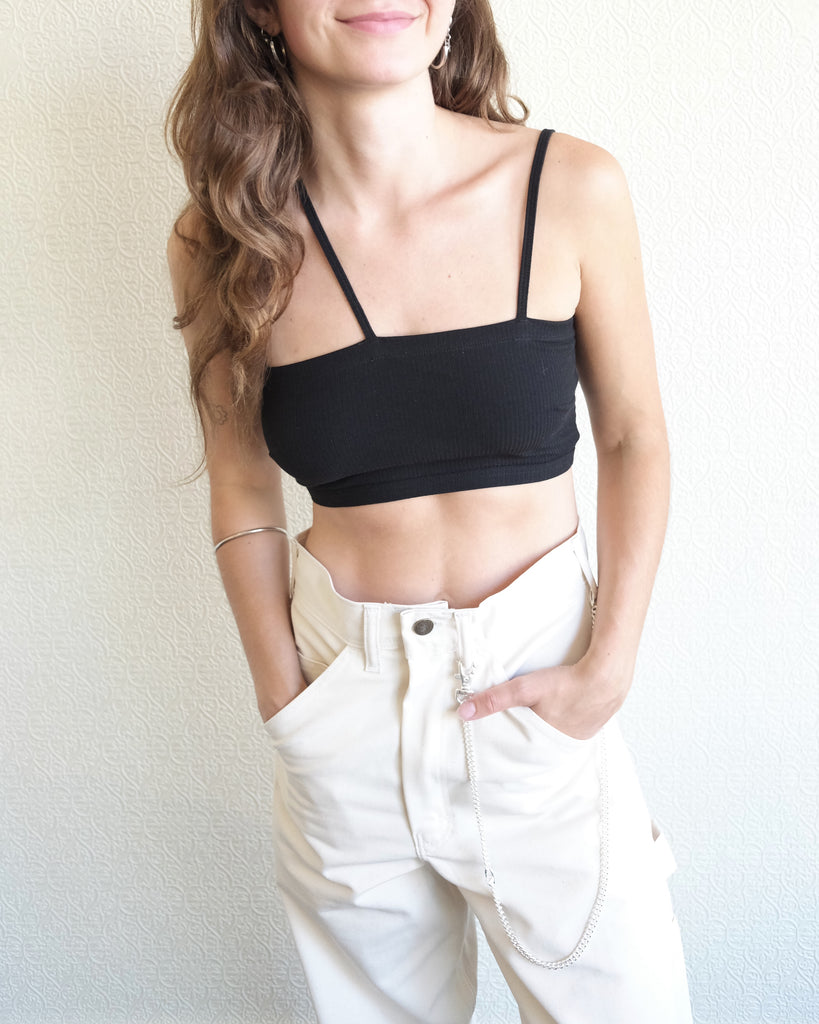 Physi Wallet Chain
$244.00
Physi Wallet/Pant Chain from Martine Ali
STERLING SILVER COATED BRASS
CREATED LINK BY LINK FROM STERLING SILVER COATED BRASS CHAIN, INDIVIDUALLY DIPPED, POLISHED + SEALED BY A MEMBER OF THE MA TEAM.
Made in USA
Brooklyn-based designer Martine Ali creates iconic chain-based silver jewelry and accessories reminiscent of 90s era grunge and hip-hop culture.
Martine Ali styles are designed with a modular sensibility, encouraging versatility and creativity - Necklaces, Bracelets, Bag Straps, and Wallet Chains can be combined and re-contextualized over and over again, making each piece as unique as its wearer. Approaching each piece as a work of art within a broader artist's practice is essential to the product's authenticity and the studio culture of the brand. Each piece is assembled by hand in the Brooklyn Studio.