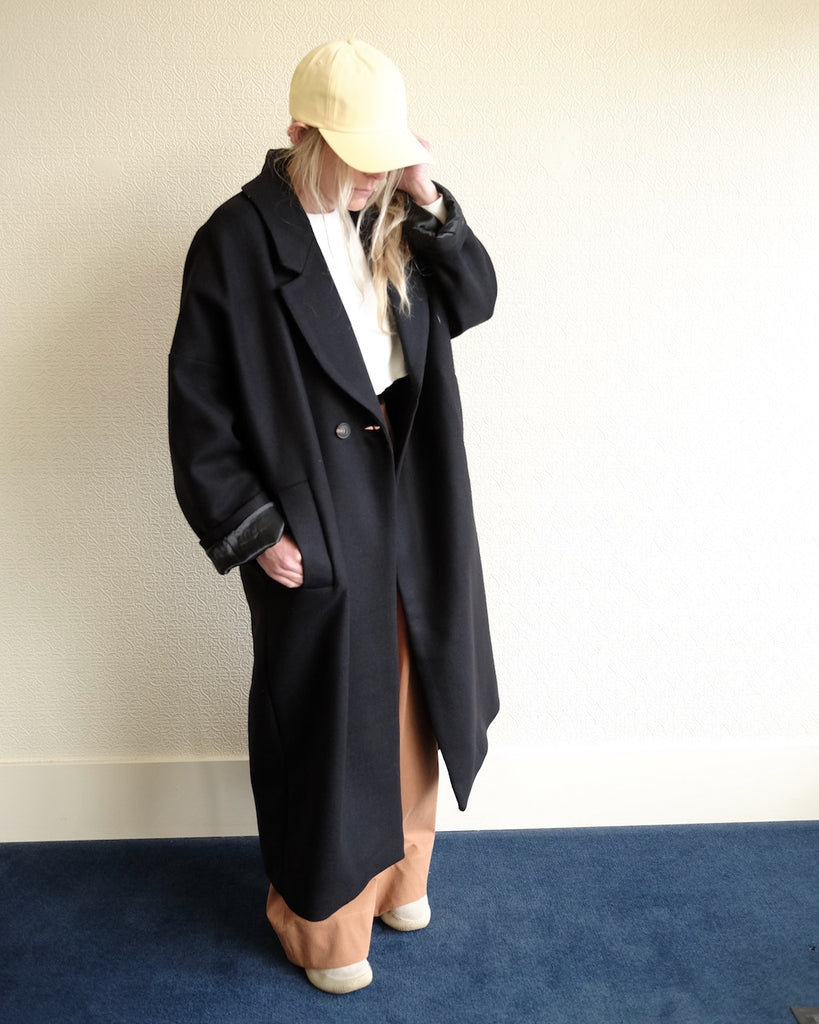 Cedar Coat, Black Wool
$416.00
Rita Row Cedar Coat in black wool.
80% Wool, 20% PA
Ethically Made in Portugal.
This fits oversize.
From Rita Row:
Ethical living. Ethical and Sustainable Production. Responsible trade.
All our garments are manufactured in Europe, ethically produced, and people who work in the textile production chain have access to a fair wage, security, and decent working conditions. Our team has developed close and long-term working relationships with factories, we consider each employee in the supply chain as a member of the Rita Row team.
The threads and fabrics all come from Europe (Spain, Italy, and France) and most of our fabrics have certificates.