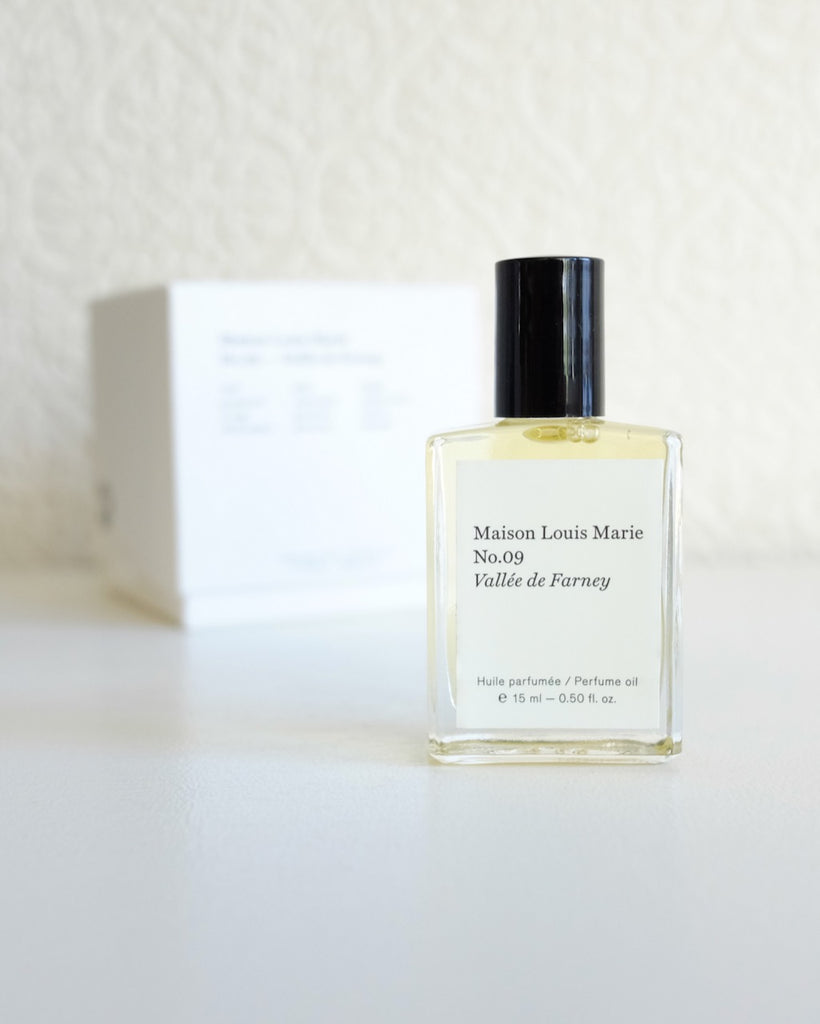 No.09 Vallee de Farney Perfume Oil
$74.00
From Maison Louis Marie, the No.09 Vallee de Farney come in a .05 (US) oz roll-on bottle and packaged in a beautiful gift box. Vallee de Farney - a woody, mineral fragrance. The top note is a citrus accord of grapefruit, orange and black pepper enhanced by cedarwood and patchouli.
Ingredients: Safflower oil, fragrances.
*Safflower oil contains linoleic acid, an essential fatty acid with moisturizing properties. Does not contain parabens.